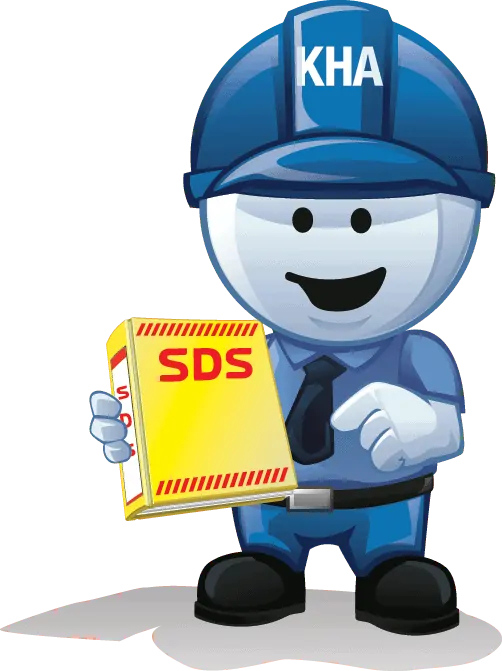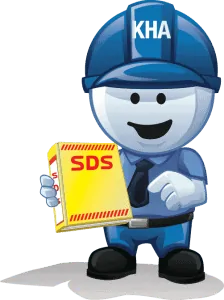 Safety Data Sheet Management made easy
On-Demand access to your chemical inventory from any connected device.
Online-SDS™ is a service we provide to take all the work out of material safety data sheet management. We will scan and index SDSs into your own distinct database and then electronically download them to your Network (as the work is performed). With this service, you will receive and install Online-SDS™ brand management software, license free. This will provide you with the ability to run reports and analysis of your Hazardous Materials on site, print labels, binders, index sheets and distribute SDS sheets to your users on your own company Intranet.